CONTACT PARATUS WEALTH MANAGEMENT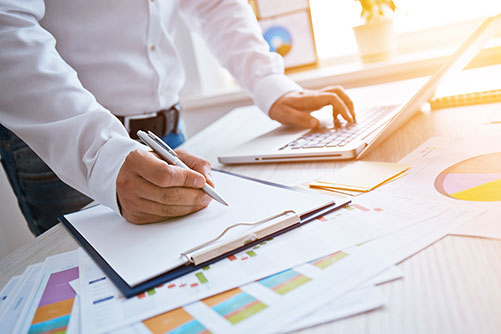 Investment Portfolio Management Services | Financial Planning
Registered Investment Advisor in Minnesota and South Carolina
Please feel free to contact us. We would enjoy the opportunity to speak with you about your investments, financial goals and risk preferences.
Address
Paratus Wealth Management, LLC
1850 W Wayzata Blvd, Suite 260
Long Lake, Minnesota 55356
Phone: 952.345.6895
Fax: 952.881.8430
If you want more information fill in the "Contact Us" form on this page. You will be contacted as soon as possible. Thank you!